Creative Studio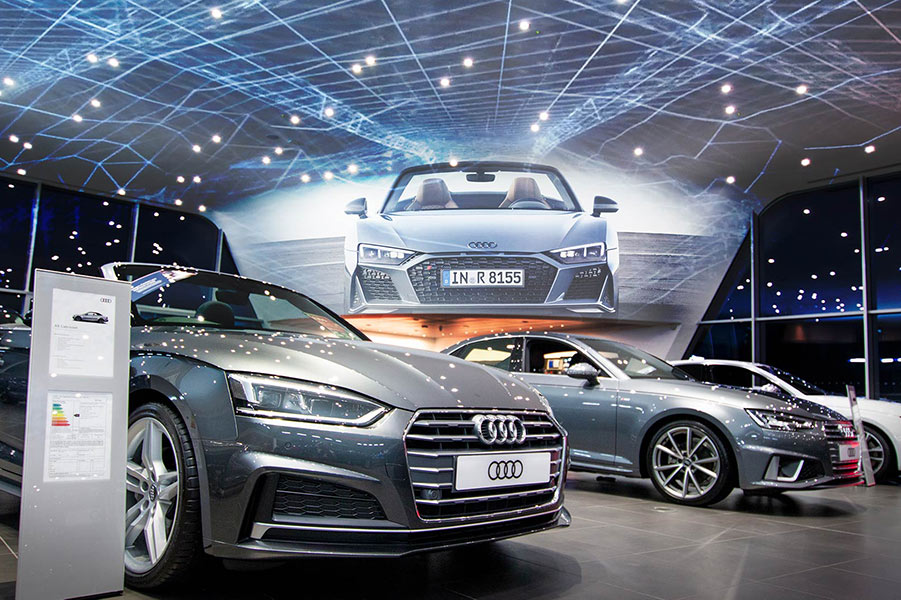 Bespoke visual content from photography and film production to large scale projections.
Discover how we can bring your story to life.
View Our Work
Tech:Centre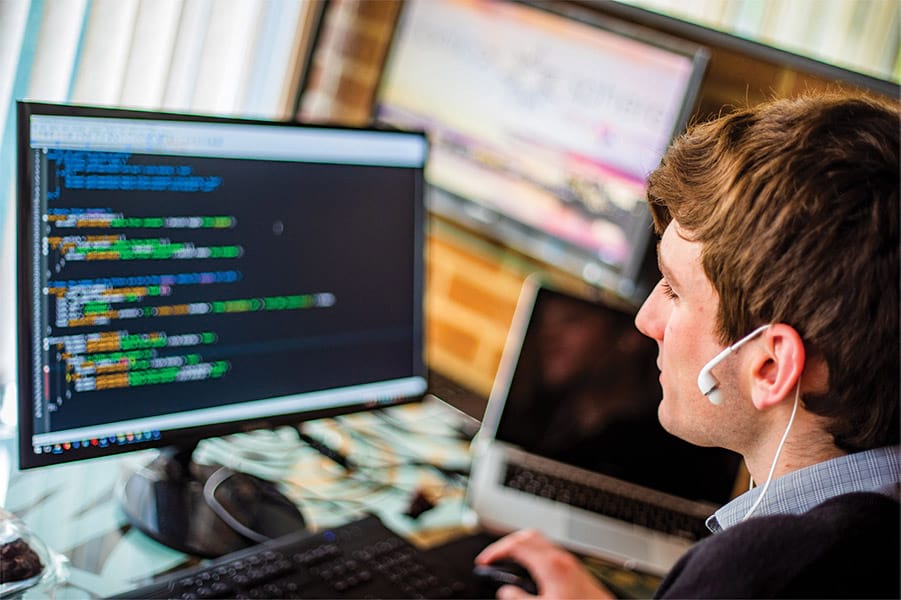 From full-stack development to DevOps & cloud infrastructure solutions.
We are available to call whenever you need assistance.
Get started
Media Academy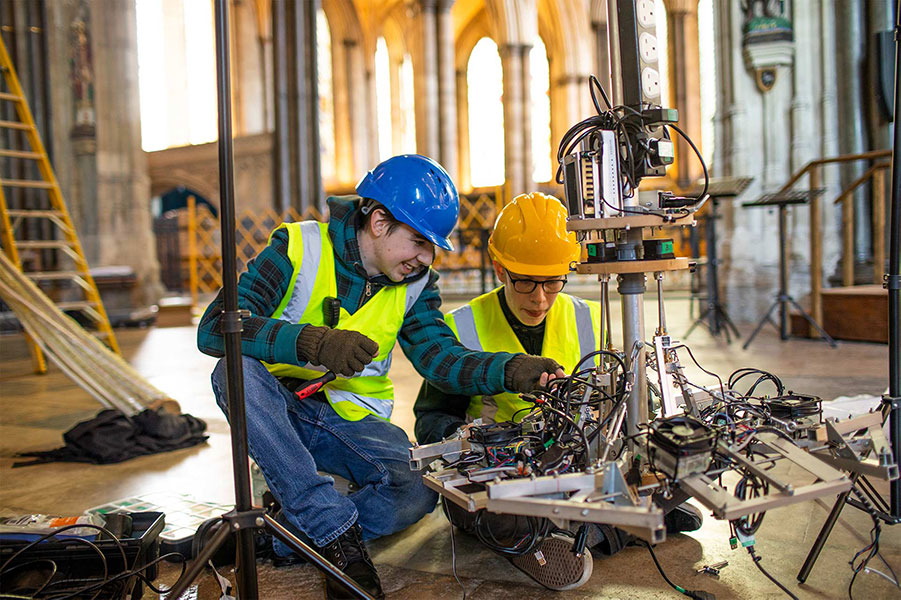 We offer a wide range of volunteering opportunities on real world art and media projects.
Find out how you can get involved.
Find Out More
People We've Worked With