Bespoke visual content from photography & film production to large scale projections
Our Services
Film Production
Photography
Projections
Livestreaming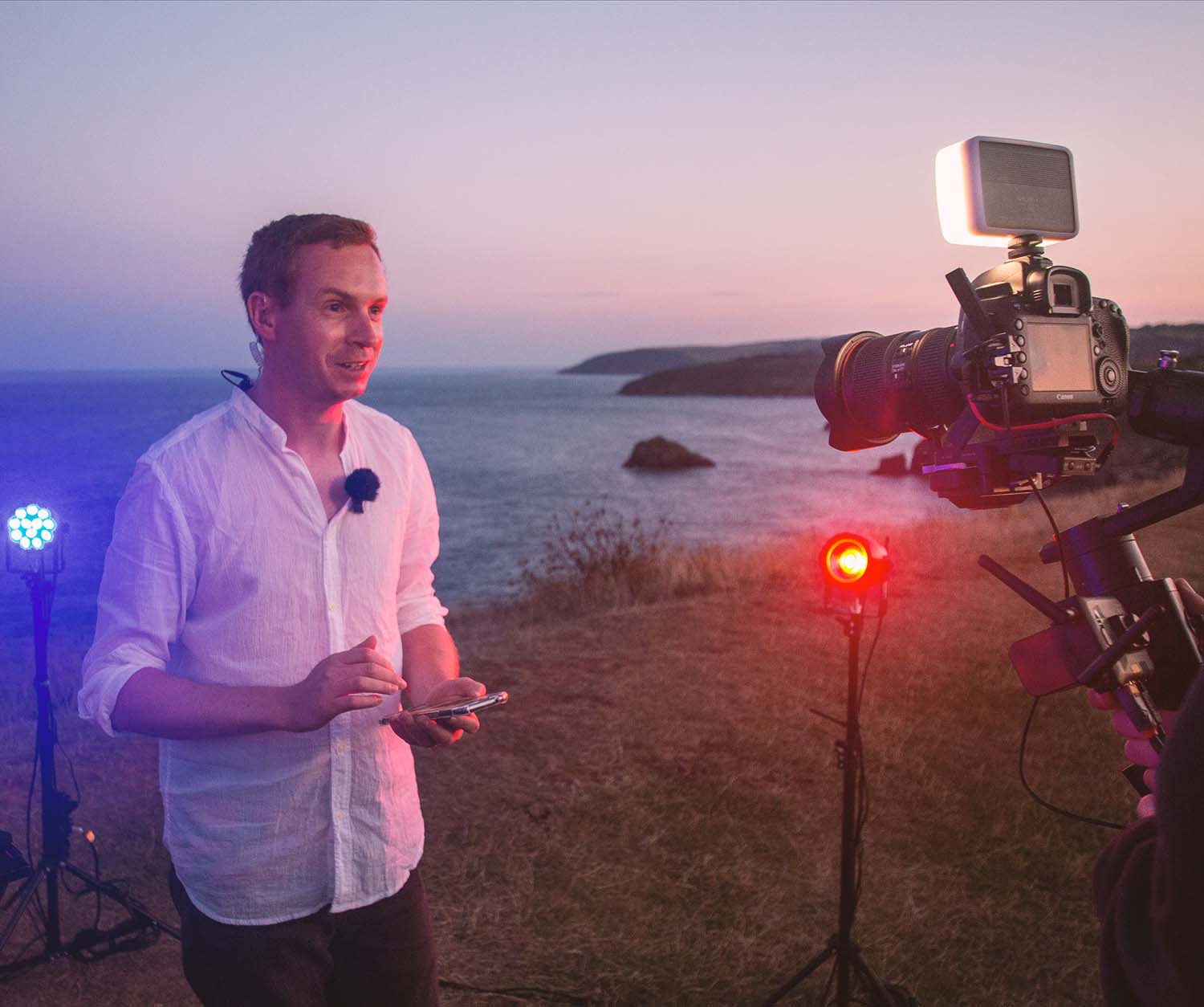 Film Production
We help create stories, organise locations, direct the film (including capturing the audio). After the shoot we'll do the post-production before helping with the delivery of any content.
All as either a pre-pared shoot or live broadcast.
Photography
We know how to make people and products look their best. We capture the best moments from events, create beautiful lifestyle shots for retailers and studio product photography.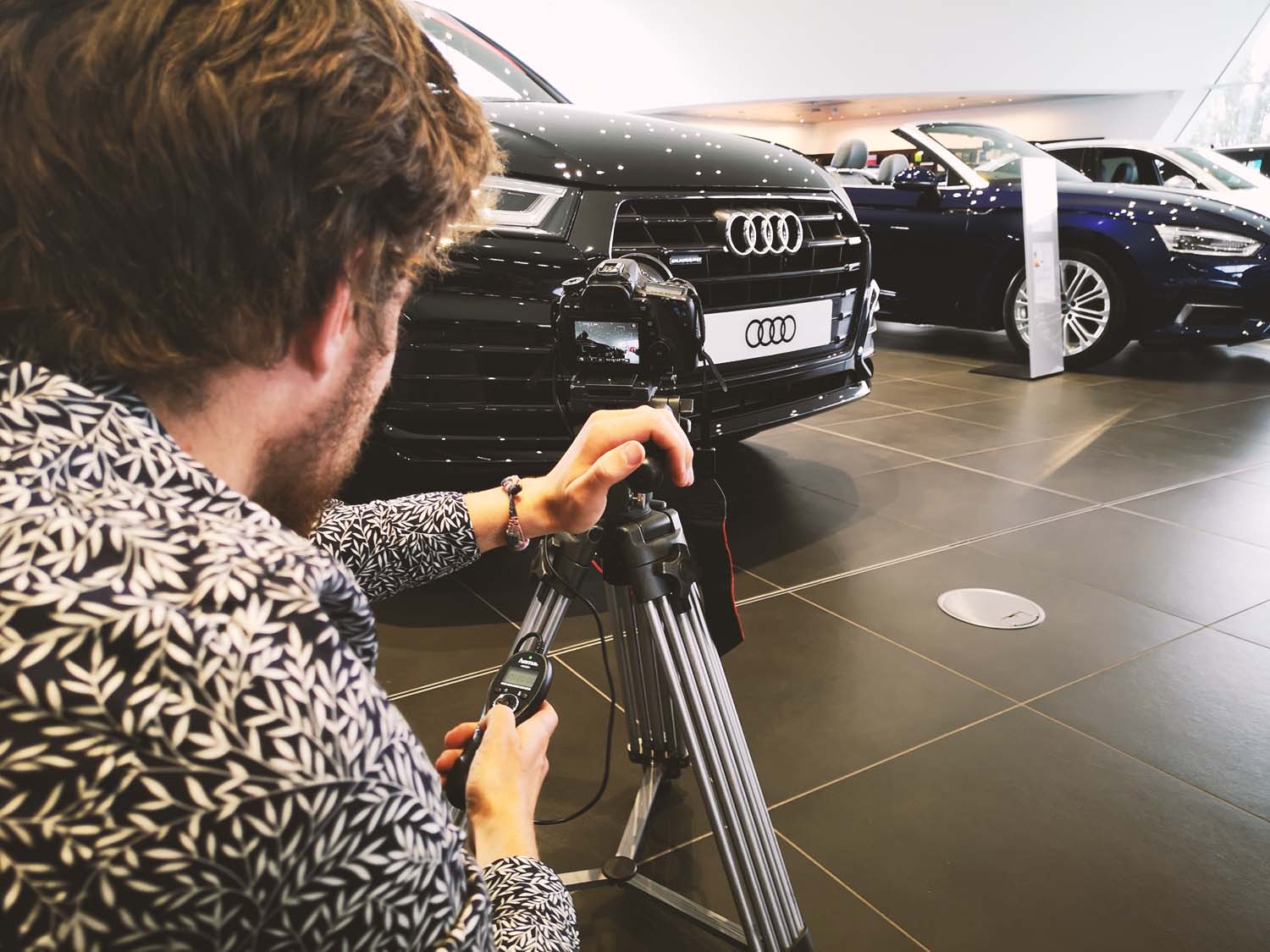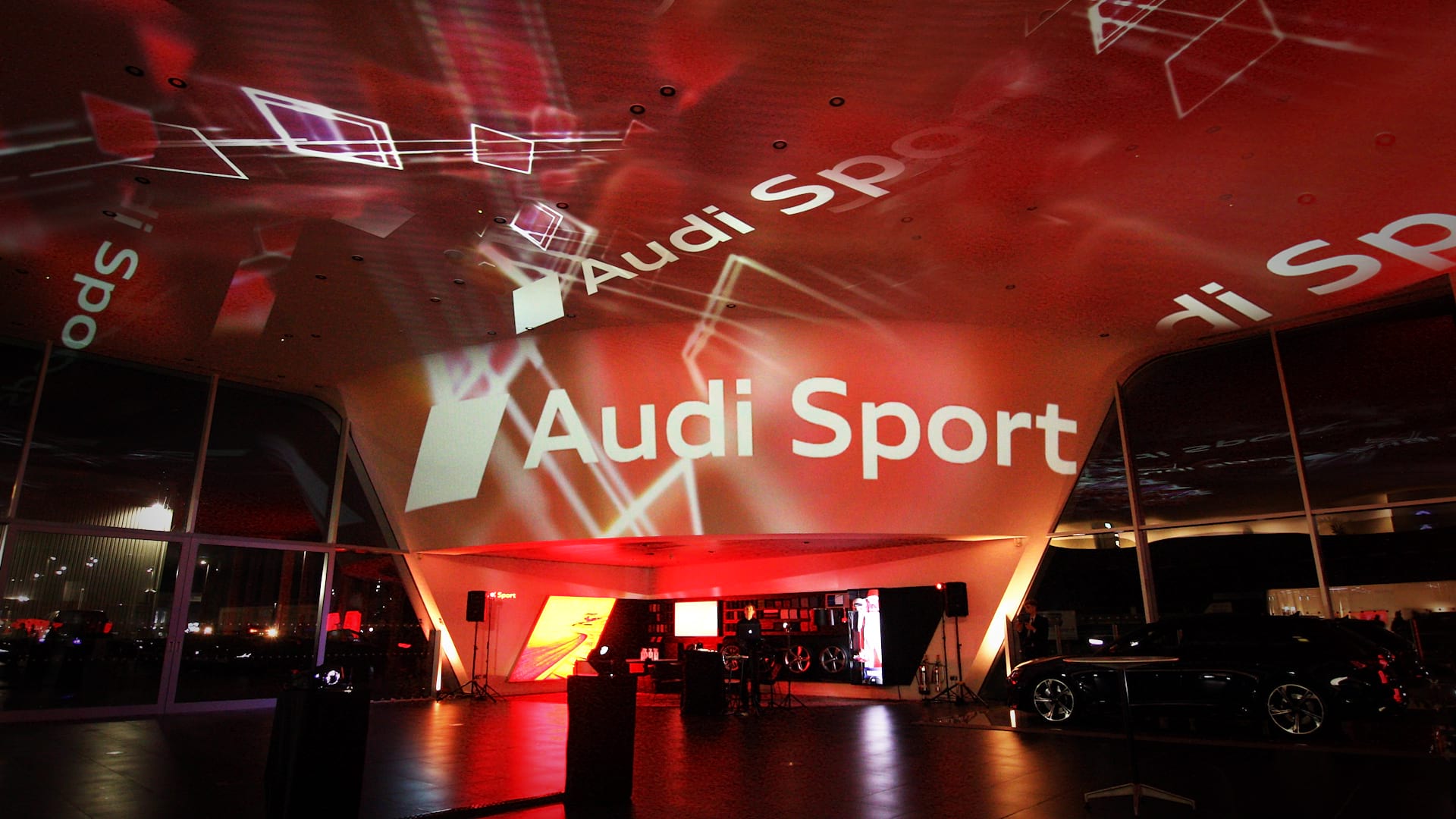 Projections
We transform spaces using our own bespoke MOSAIC projection system. We will plan the event, create custom video for the projections and then deploy as many projectors as required. Everything is wirelessly controlled via DMX to create an immersive experience.
MOSAIC is also compatible with LCD Screens which we often use as well as projectors.
A Complete One-Stop Service
Quick-Turnaround
Having worked on both sides of the camera, we pride ourselves on providing a non-invasive service, with as little "down-time" for your office as possible.
Professional Tools
We use all the latest technology, from Canon® cameras, 12ft camera cranes, drones & gimbals to the full Adobe® suite.
Continuous Support
We keep you & your team informed every step of the way via our Online Helpdesk, powered by Atlassian JIRA. This means that we can also update projects in the future easily from where we left off.
People We've Worked With
Contact Us
Do You Have A Story To Tell?
For a free consultation get in touch via the form below!